香河县顺通钣金厂专业销售机柜。我们经销主要产品有:工业控制机柜、控制箱、网络机柜、服务器机柜、挂墙机柜、 开放式机架、配线架、工控机箱、电力柜、配电箱及其他产品。产品品种繁多、覆盖电子、计算机、通信网络、航天航空、广播电视、综合布线和输配电及自动控制等各个行业,具有多年的设计生产机柜的经验。
为了适应目前网络技术的飞速发展,我们本着与网络集成商真诚合作的态度,一直在努力提高设计和加工能力,从产品的安装、使用、可靠性、外观、运输等各个方面提高产品档次,提供高水平的服务和加快推出更具有市场竞争力的产品。
"我们将用心做好每一个细节为用户提供高质量的产品及服务" 我们始终致力于把产品功能和美学完美结合。我们为客户量身打造的产品,外型美观、工艺精湛、价格合理。
多年来一直恪守"以质量求生存,以信誉求发展"的经营理念,"质量无缺陷,客户零投诉"是我们追求的目标,我们按照国际标准为客户提供满意的产品和服务;所有这些都为我们的产品的高质量提供了保障。我们所销售的产品遍布川内及部分省外地区,深受客户赞誉。
我们一直在努力,为中国的网络用户提供一流的专业产品和服务。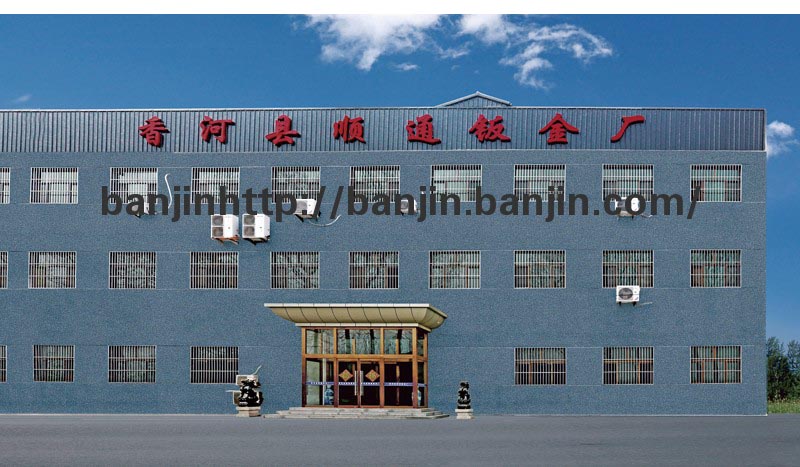 Xianghe shun tong professional sheet metal factory sales racks.
Our distribution of the main products are: industrial control cabinet, control box, network cabinets, server cabinets, wall-mounted rack, open rack, distribution frame, work-managing machine box, power cabinets, power distribution boxes and other products.
Product variety, covering electronics, computers, communications network, aerospace, radio and television, integrated wiring, and transmission and distribution and various industries such as automatic control, has years of experience in design and manufacture the cabinet.
In order to adapt to the rapid development of network technology at present, we in line with the attitude of sincere cooperation with the network integrator, has been working hard to improve the design and processing capacity, from the installation and use of the product, reliability, appearance, transportation and so on various aspects to improve products, to provide a high level of service and speed up the launch has more market competitiveness of products.
"We will do a good job in every detail to provide users with high-quality products and services", we committed to the function and aesthetic perfect combination of products.
We provide customers tailor-made products, beautiful, exquisite workmanship and reasonable price.
Has for years been scrupulously abide by "to the quality strives for the survival, to the credibility of development" business philosophy, "quality zero defect, zero complaint" is our goal, we in accordance with international standards to provide customers with satisfactory products and services;
All this has provided the safeguard for the high quality of our products.
We sell products all over inside and part of the province of sichuan, deeply customer praise.
We have been working on for China's Internet users to provide first-class professional products and services.